Champaign County Coroner
Duane E. Northrup
Duties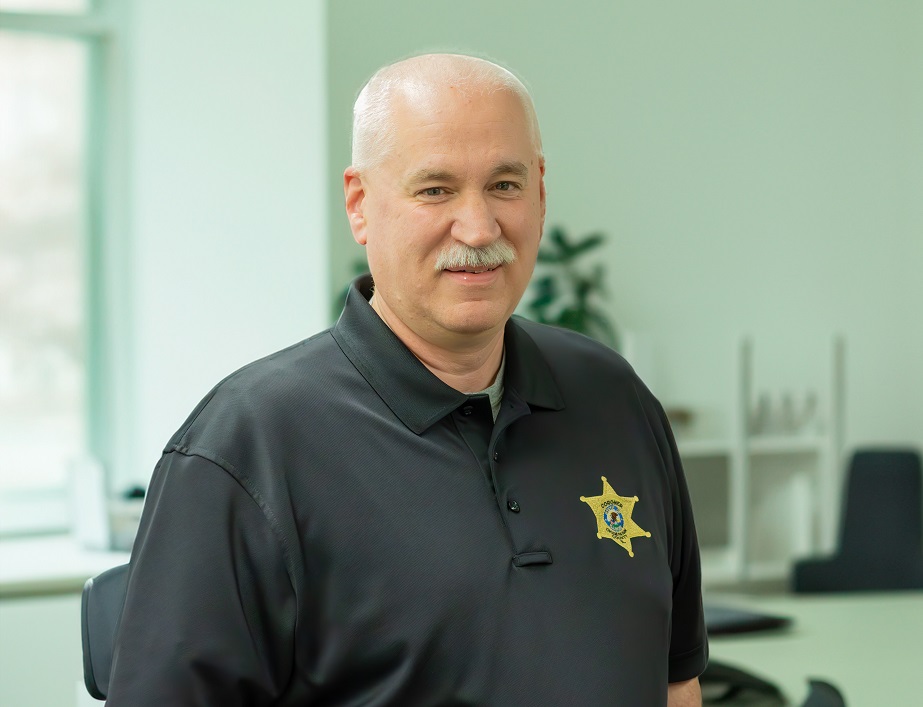 The Coroner is largely involved in public safety and serves as protector of the people. The Coroner has the same powers as the Sheriff. Should the Office of the Sheriff become vacant, the Coroner performs all the duties as required by law to be performed by the Sheriff, and retains those powers until another Sheriff is appointed or elected.

The Coroner investigates all deaths where the decedent was not attended by a licensed physician for whatever cause, and is responsible for determining the manner and cause of each death to decide if an inquest is necessary. The Coroner prepares and conducts inquests. If the circumstances concerning the death are suspicious, obscure or mysterious the Coroner will determine the need for an autopsy.

The Coroner issues Coroner's death certificates and cremation permits and also maintains records of all deaths in the County for which an inquest is held.
Mission Statement
To investigate the cause and manner of death of anyone who falls under the jurisdiction of the Coroner as prescribed by law. The Coroner's Office sustains teamwork in medicolegal investigations, delivered with compassion and respect, for the health and well-being of the people of Champaign County.