Champaign County Home Page

Announcements & Upcoming Meetings
All County Board and Committee meetings are livestreamed on YouTube at https://www.youtube.com/ChampaignCountyIL
To protect others, face coverings should be worn when in public spaces that cannot maintain 6' social distancing.
December 12, 2023 1:00 PM
Republican Caucus
Bunny's Tavern, 119 W. Water St., Urbana
December 12, 2023 - 5:00 PM
December 12, 2023 - 5:45 PM
December 12, 2023 - 6:30 PM
December 14, 2023 - 6:30 PM
Meeting Calendars
Top Requests
Online Services
About Champaign County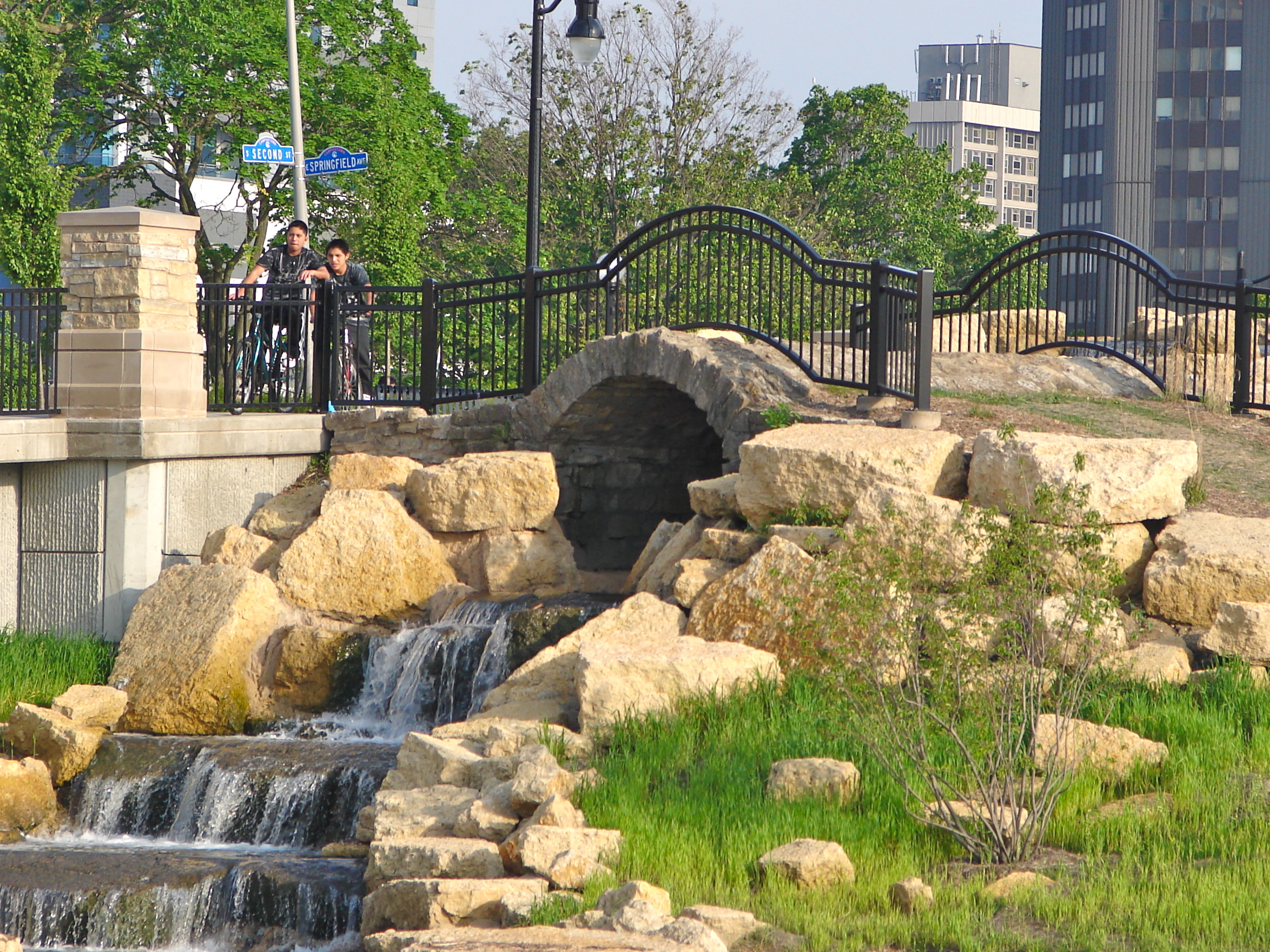 Champaign County, Illinois is located in the heart of East Central Illinois, at Latitude 40.14030 North, Longitude 88.19610 West. US Interstates 57, 72 & 74 intersect in the County which puts Champaign County approximately 2 hours south of Chicago Illinois; 3 hours north-northeast of St. Louis, Missouri; and 2 hours west of Indianapolis, Indiana.
Champaign County was organized in 1833 from part of Vermilion County. The County was named after Champaign County, Ohio, and the County Seat was named after Urbana, Ohio, which was the homeplace of State Senator John Vance, who sponsored the bill to create the County. The development of the County was furthered by the arrival of the Illinois Central Railroad and the establishment of a land-grant university.
Champaign County was incorporated on February 20, 1833. Champaign County adopted the Township form of government in 1859. The County Board currently has 11 Districts, with two members representing each District for a total of 22 Board members. The County Board Chair is elected from the Board members.
In 2016, Champaign County voters decided to change the structure of the County government from a County Board form of government without home rule to a County Executive form of government without home rule. This change created the third branch in a three-branchgovernment structure (administrative, legislative and judicial) that is used to create checks and balances in public decision-making.In Illinois, Champaign County is the second to have a County Executive form of government, following Will County, which has had an Executive for over 20 years.
Home to the University of Illinois, Parkland College, and two major regional hospitals (Carle Foundation Hospital and OSF Heart of Mary Medical Center), Champaign County is a leader in education, health care, government, high technology, light industry and agriculture. Champaign County comprises 1008 square miles, the majority of which are involved in agriculture.
Quick Facts
Established
February 20, 1833
Estimated Population
208,861 - 10th largest in Illinois
County Seat
Urbana, Illinois
Major Employers
University of Illinois, Carle Hospital and Physicians Group, Parkland College, Kraft Foods, Hobbico, Champaign CUSD #4, Urbana SD #116, OSF Heart of Mary Medical Center.
Major Cities & Villages
Champaign - 86,096
Urbana - 41,250
Rantoul - 13,037
Mahomet - 7,730
Savoy - 7,681
St. Joseph - 4,058
Climate
January Temperature:
Avg. High - 32F
Avg. Low - 16F

July Temperature:
Avg. High - 85F
Avg. Low - 65F

Precipitation:
Avg. Annual Rainfall - 39.72"
Avg. Annual Snowfall - 28.5"

Avg. Growing Season - 185 days