Highway Department
Jeff Blue, County Engineer
Duties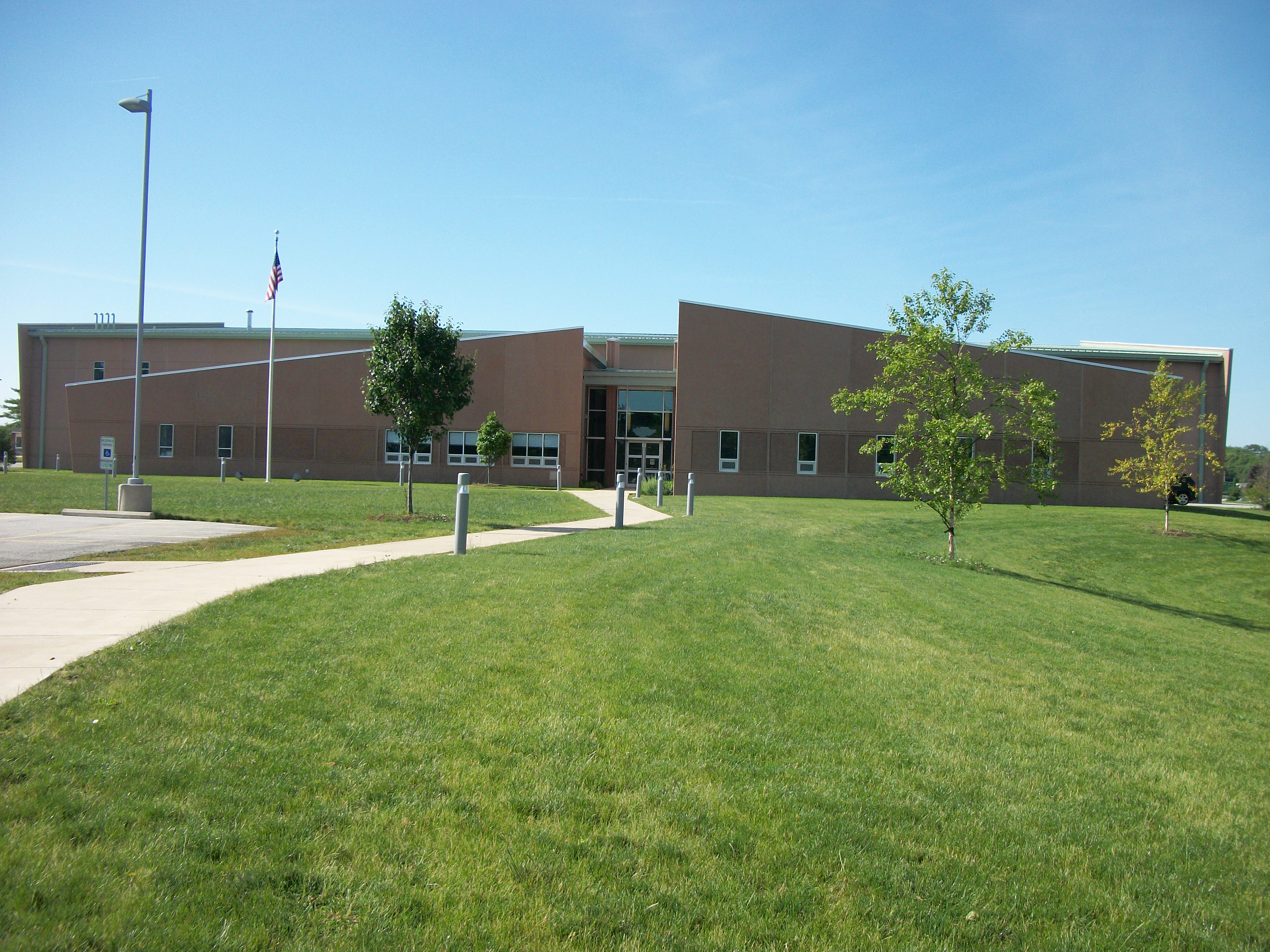 The Highway Department bears responsibility for preparing plans, specifications and estimates for County bridges and culverts and supervising construction of same. The Department also supervises the construction and maintenance of all Champaign County highways. In addition, the Department keeps records of contracts, purchases of materials, machinery, etc. and administers the County Motor Fuel Fund, County Bridge Fund, State & Local Bridge Fund and Township Motor Fuel Tax Fund.
The County Bridge Fund is derived from the County Bridge Tax Levy as authorized by State Statute 605 ILCS 5/5-602 with a maximum rate of .05% of assessed valuation., Monies derived from this tax levy must be placed in a separate fund designated as the County Bridge Fund. This fund is to be used for meeting one-half the cost of bridge, culvert and drainage structure projects with a road district furnishing the remaining one-half, for other joint bridge projects with any other highway authority through mutual agreements, and for bridges, culverts and drainage structures on County Highways when the above commitments have been fulfilled.
The County Motor Fuel Tax Fund is derived from a tax on the privilege of operating motor vehicles upon the public highways of the State of Illinois based on the consumption of motor fuel. These monies are allocated to the County by the Illinois Department of Transportation according to the Motor Fuel Distribution Statute 35 ILCS 505/8. The permitted uses of these funds by the County are also by state statute and are detailed in 605 ILCS 5/5-701 through 701.17.
Mission Statement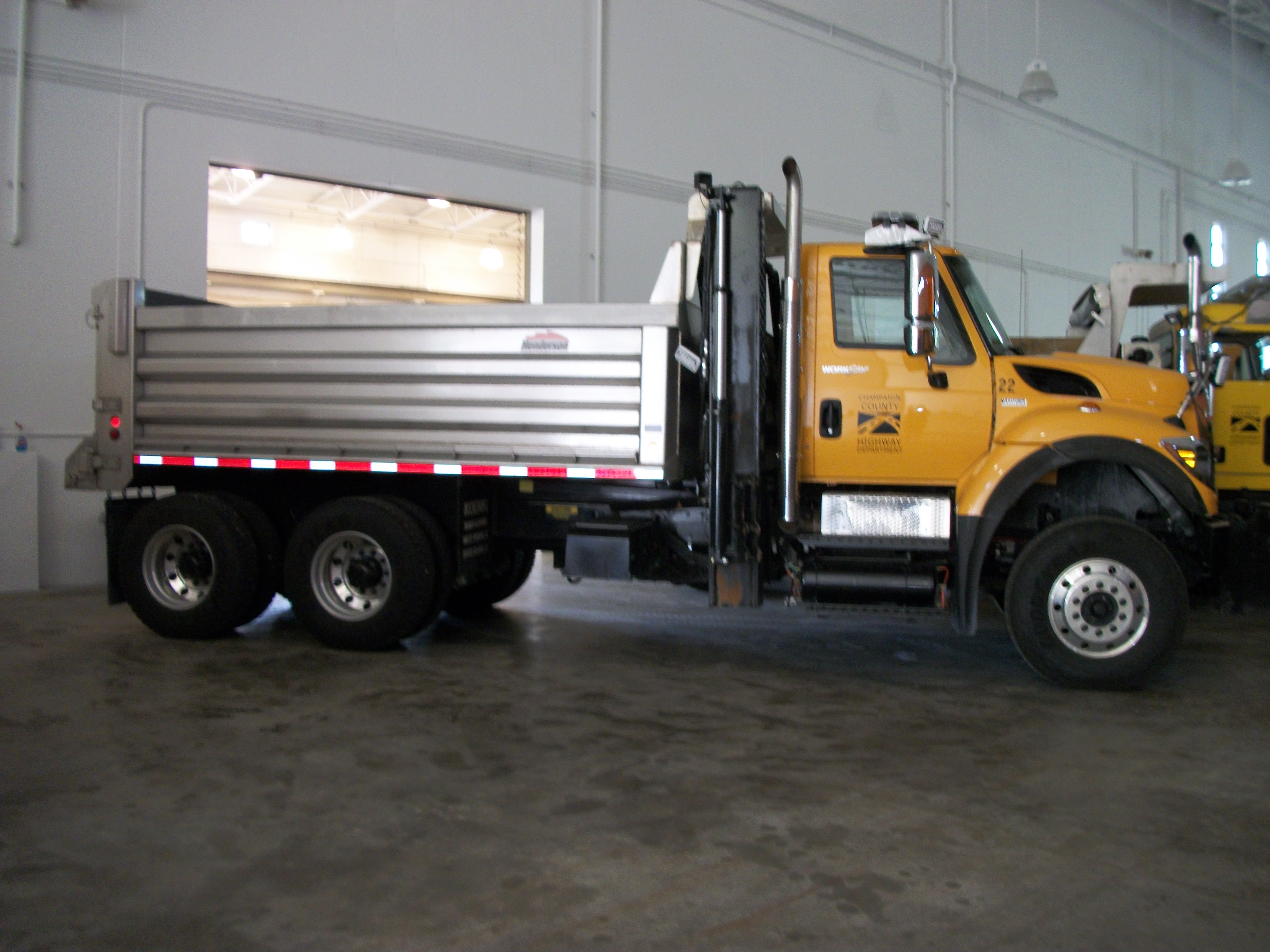 The mission of the Champaign County Highway Department is to provide and manage with a professional work force the best highway system within available resources, which meets the needs of the public and sustains and enhances the environment and economic climate of Champaign County.